T8 story - where and how it all begun
There were two blokes with a running problem. Many big name sports brands hail from Europe or the United States and make decent running gear for cool, dry conditions. That, however, is not so great if the conditions are hot and sweaty when sweat just doesn't have that evaporative cooling effect. For that we need running gear that is crazy lightweight for minimal heat insulation, extra wicking and quick drying, plus super breathable for maximum air flow.
That' was the goal of the guys at T8: ultralight, supercool, chafe-free. Human ingenuity to help you beat the toughest conditions .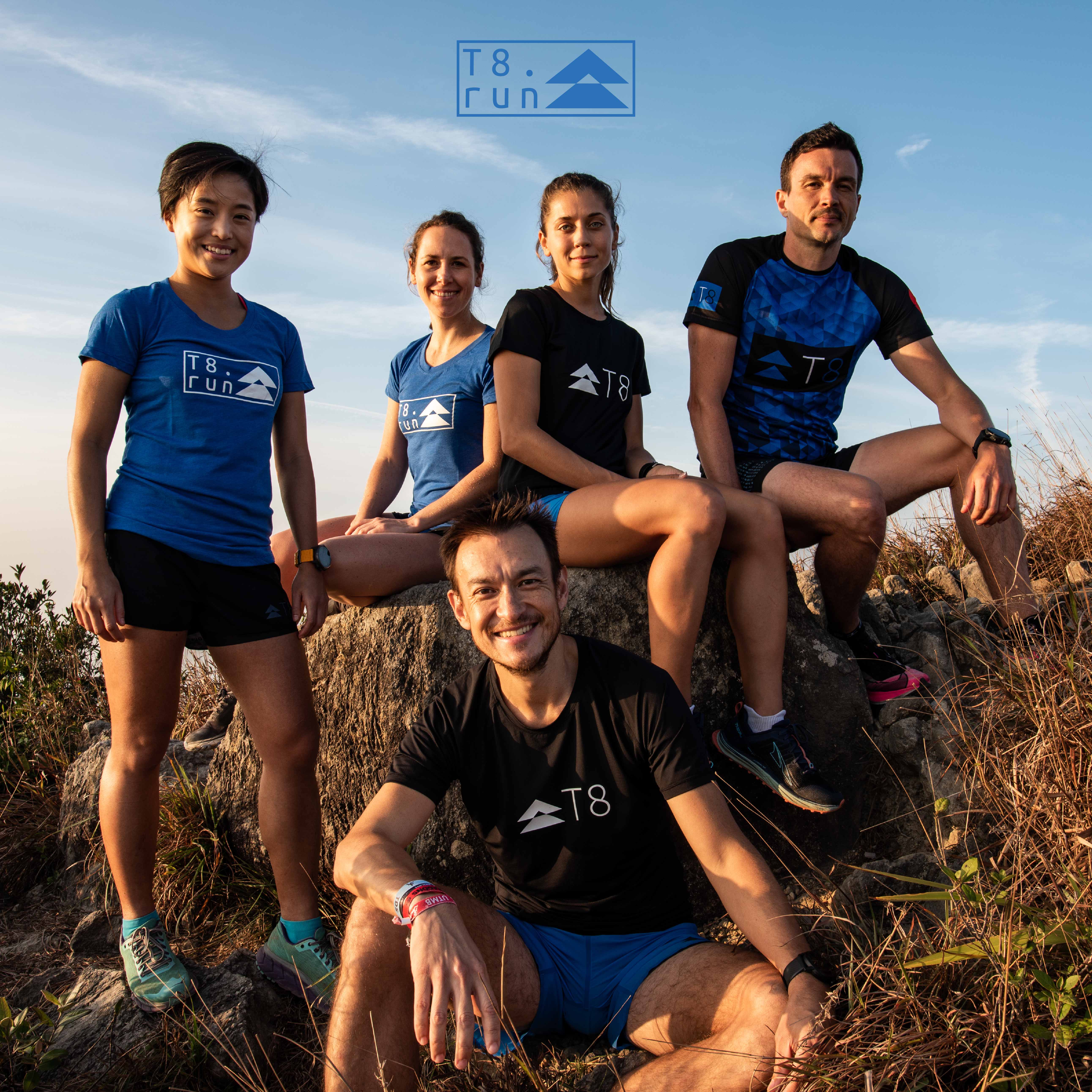 John Ellis (vpredu), Mark Green (vpravo), Veronika Vadovičová (druhá zprava)
Ultra tested
Mark Green and John Ellis like to run loooong. As ultra trail runners, They were fortunate to have raced all over the world - including UTMB, UTMF and even the 298km Hong Kong 4 Trails Ultra Challenge - and this gave them a great chance to chew over equipment ideas and put our gear through the wringer.
Most kit won't turn feral on you in the first 10 kilometres. It's only after an all-nighter or dripping in sweat for the past 15 hours that you really know. Every T8 product has been extensively tested by us and our awesome beta testing crew on ultra runs in the toughest conditions. If it worked for them, they guarantee it'll work for you and help you run higher longer.
Commandos
Mark and John saw a big gap in the market for super lightweight, chafe-free running underwear that just rocks in tropical conditions - and they knew what worked for them - but product development was not easy.
They've tested endless materials, sewing patterns, design tweaks, construction techniques and factories - and all the combinations thereof - in their quest for the perfect running underwear. Adjust, run long, test, repeat. Getting to a commercial product took them 18 months, but they think it was 18 months well spent.
Commandos was their first product and received almost universal 5 star reviews, and the current version is their second iteration as better never stops. We hope you like our Commandos as much as we enjoy wearing them, both out on the trails and in daily life.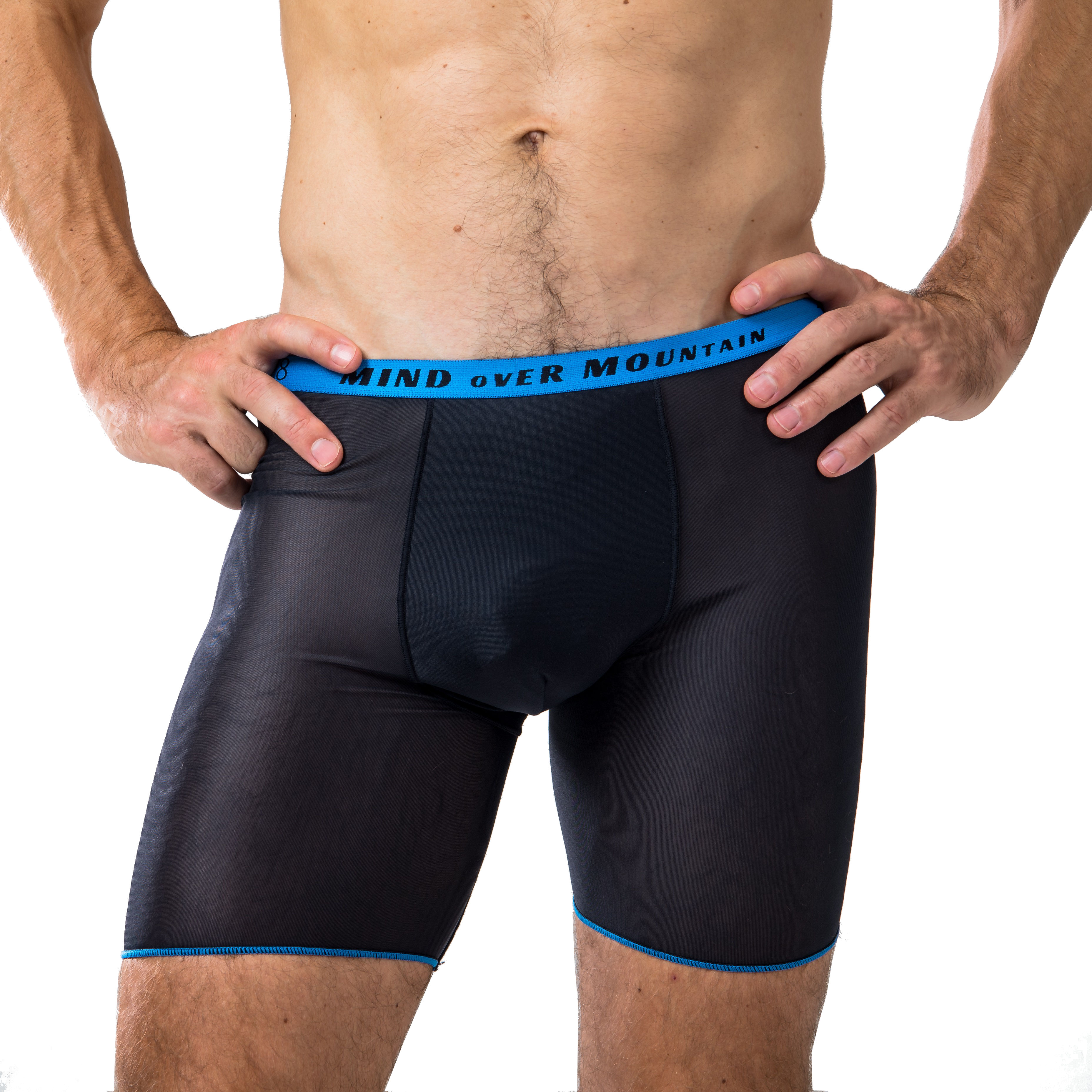 Sherpa shorts
At T8 they love simplicity so why use two products when one will do? The Sherpa Shorts are a super lightweight running short with integrated running belt pockets to stash your phone, water, gels, rainjacket and more.
Road, trail or mountain, training session or race up to 50 kilometres, ditch the backpack and just run!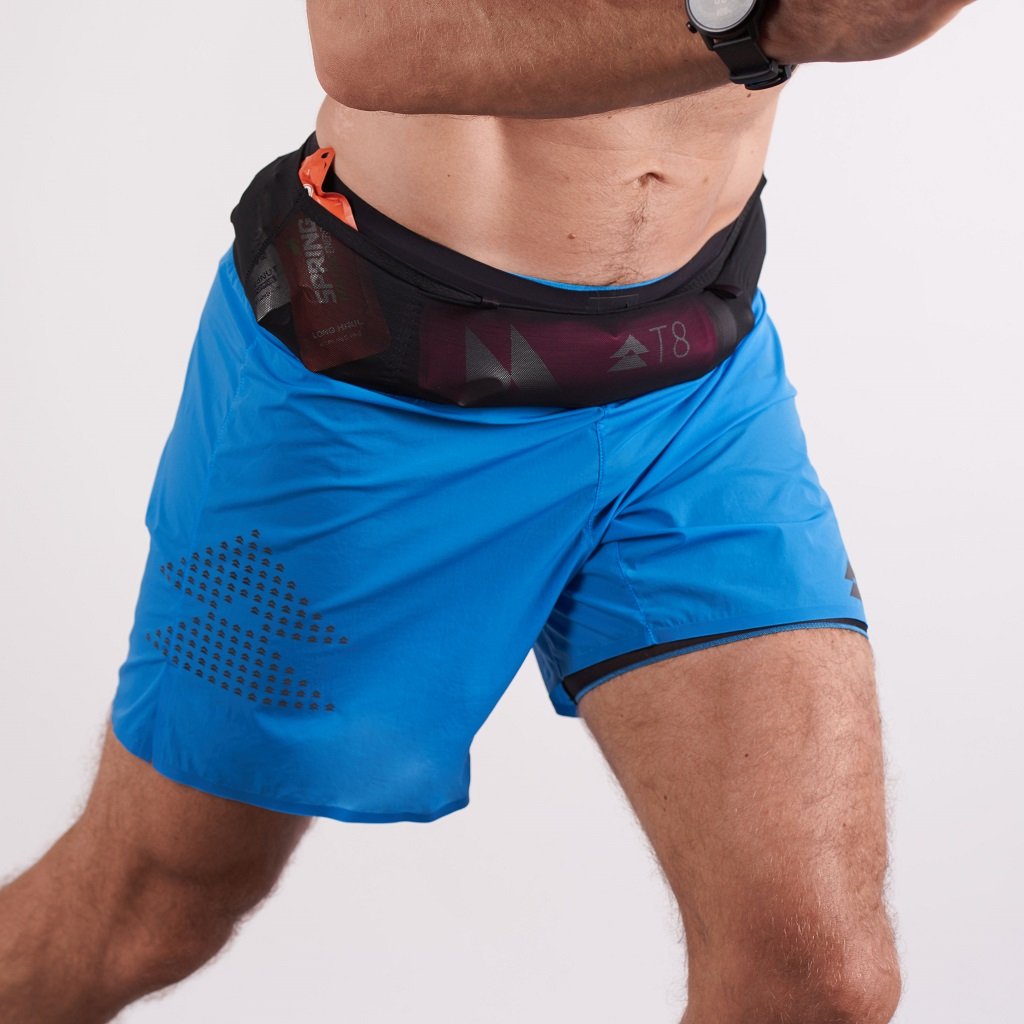 But why separate running underwear - don't running shorts come with in-built liners?
Indeed they do, but Mark and John never been particularly impressed with the options on the market, which seem like an after thought, with hems that cut in, prickly seams and no inner thigh protection. They might get you through a 10K shuffle, but just aren't up to scratch for the long, sweaty stuff!
Brand ambassadors
We are proud to support a great community of athletes who inspire us everyday, whether it's smashing out race wins or toughing out gutsy training sessions in extreme conditions.
:
---
Veronika Vadovičová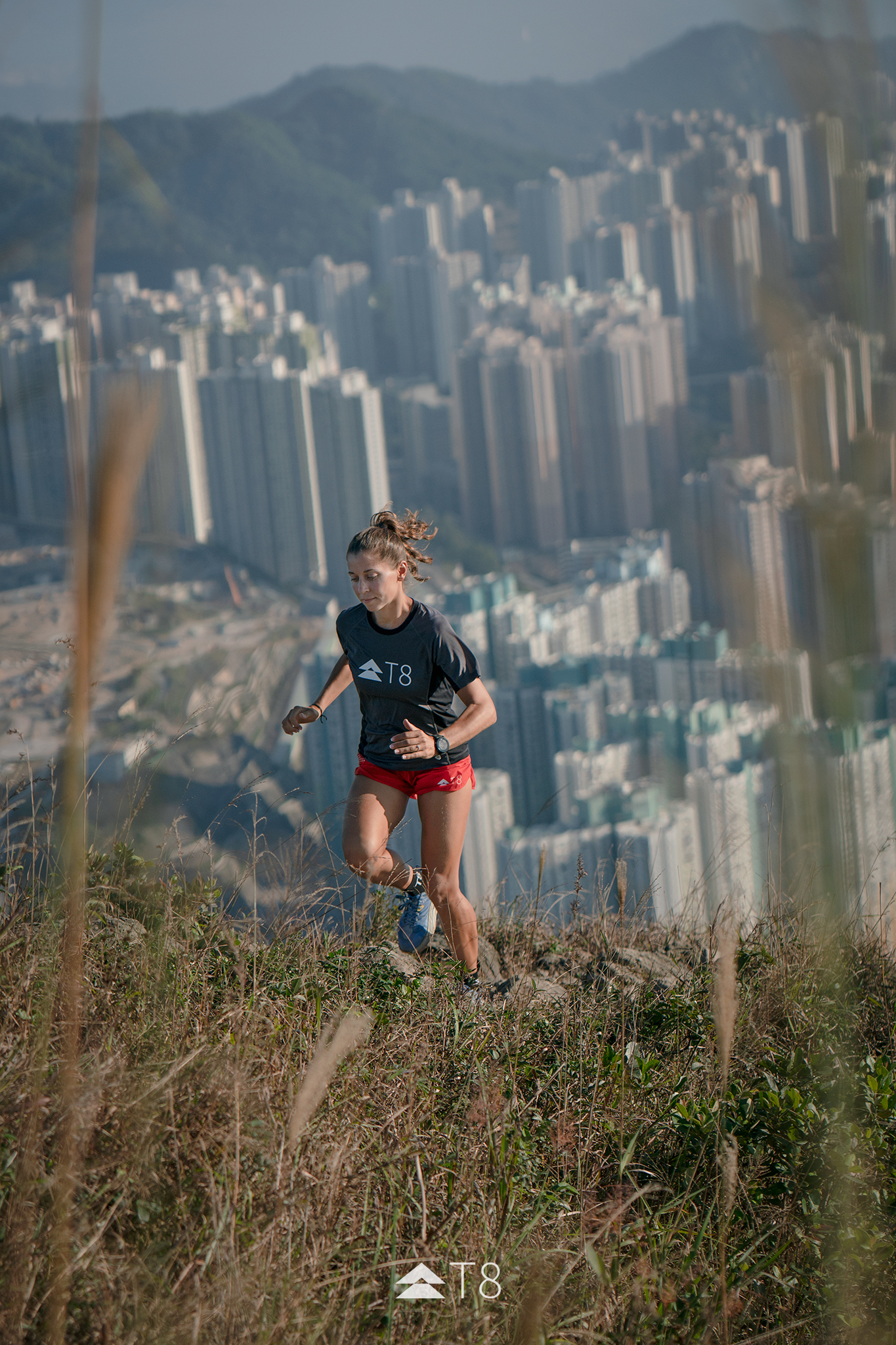 Country: Slovakia
Veronika lonly recently moved from triathlon to trail. She is 2019 Asia Trail Master champion (start to finish wins at Cordillera Mountain Ultra, Sungai Menyala and Ultimate Tsaigu). She also finished second at 2020 HK100, her first UTWT race.
Photo: Lloyd Belchers Visuals
---
Scottie Hawker
Country: New Zealand
Originally from New Zealand, Scott now spends most of his time travelling the world with his wife and daughter competing against the best ultra trail runners on the planet. He has experienced success at a variety of races including 5th at the Vibram Hong Kong 100 and 3rd at UTMB.
---
Michael Wardian
Country: USA
Michael began running in 1995 after a successful career as a division 1 lacrosse athlete at Michigan State University. Since then he has run over 400 events from 1 mile to 262 miles non-stop. Outside of running, Michael is an international ship brokerage partner and has a young family with his wife Jennifer and their two boys, Pierce and Grant.
---