Introducing BIX HYDRATION
For Vlad Ixel, an Australian elite multiple trail running champion, with wins in over 40 ultra-marathon races across Asia, recovery from training and races has always been the top priority.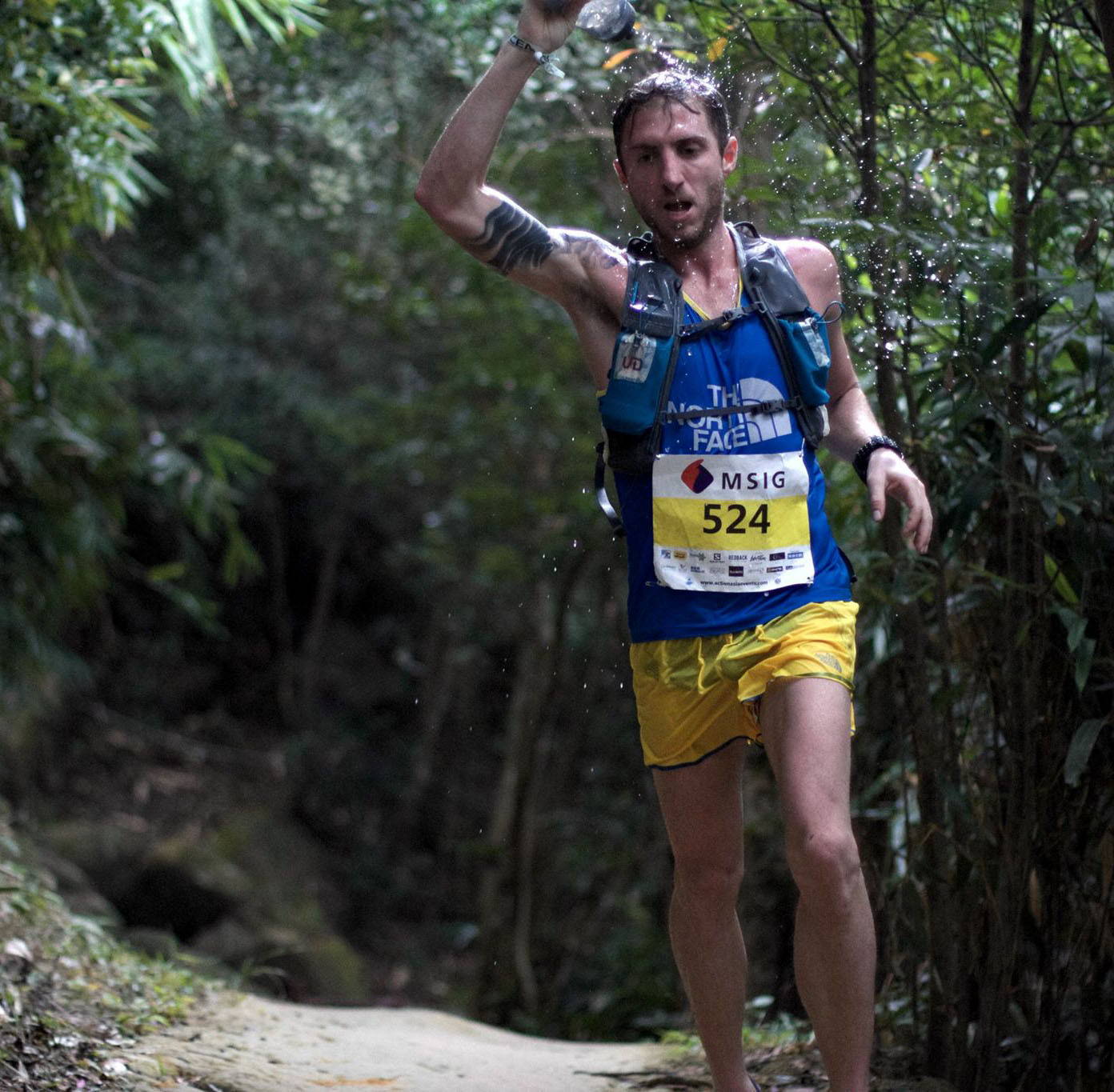 In searching for a solid recovery and hydration supplement, Vlad recognized that critical vitamins and minerals - both in diversity and quantity - were missing from almost all supplements on the market. Vlad had the feeling that in an effort to maximize their bottom-lines, companies in the hydration space, failed to deliver a product that could meaningfully assist athlete performance.
In order to address this, he began the development of a hydration product. After two and a half years of development alongside a leading German sports scientist, BIX Recovery, an advanced, high-quality recovery drink was born.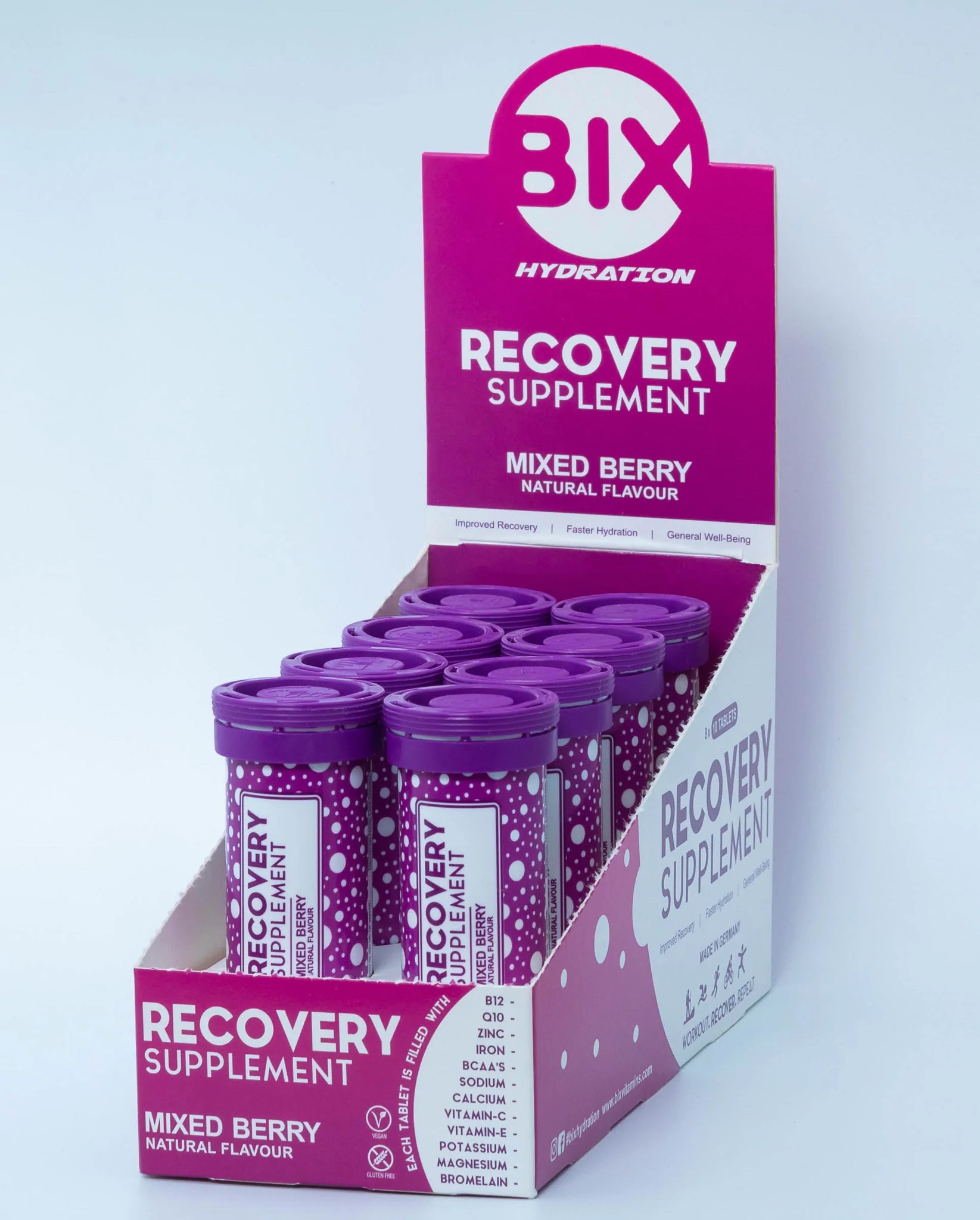 BIX RECOVERY boosts 12 active ingredients scientifically balanced to replace lost electrolytes and assist in immune function. It's designed with quality vitamins and minerals, in quantities that work!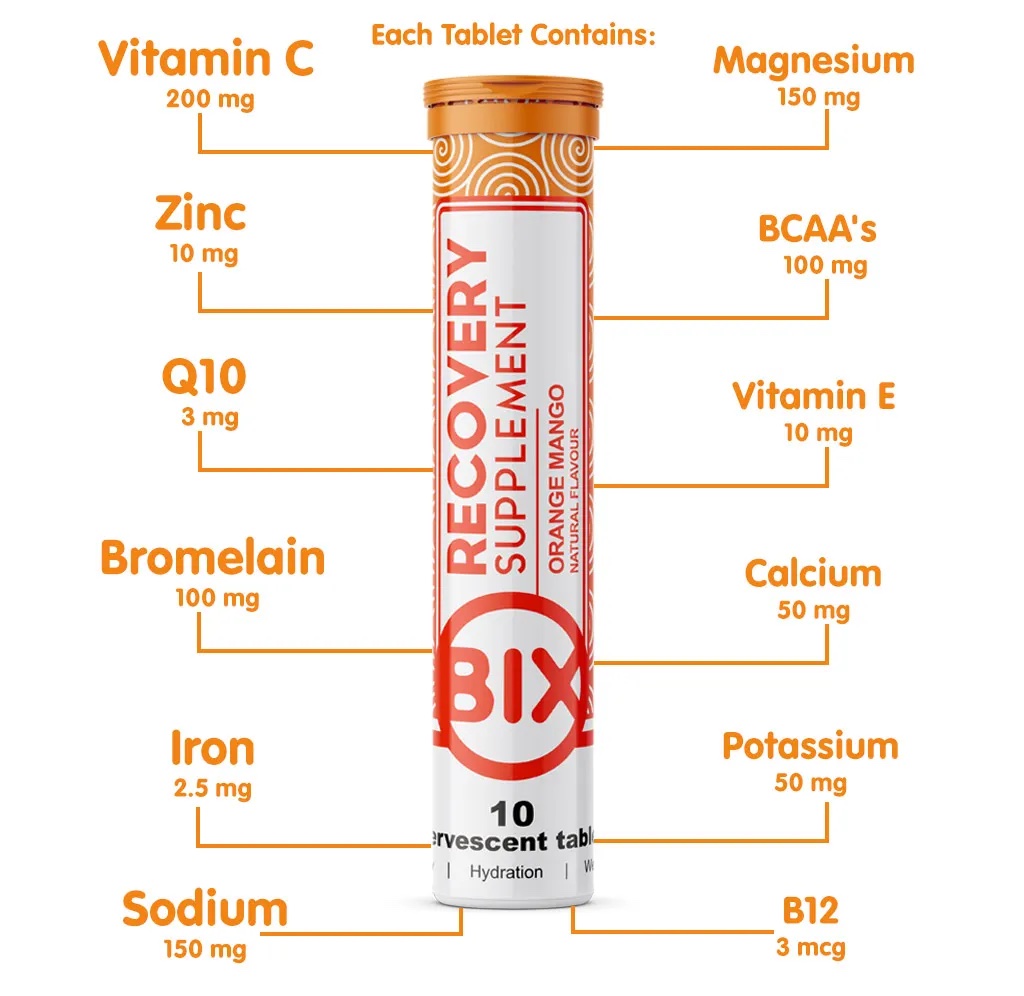 BIX RECOVERY is a recovery solution for everyone, that will get you to the top of your game! Now available from our store - buy here!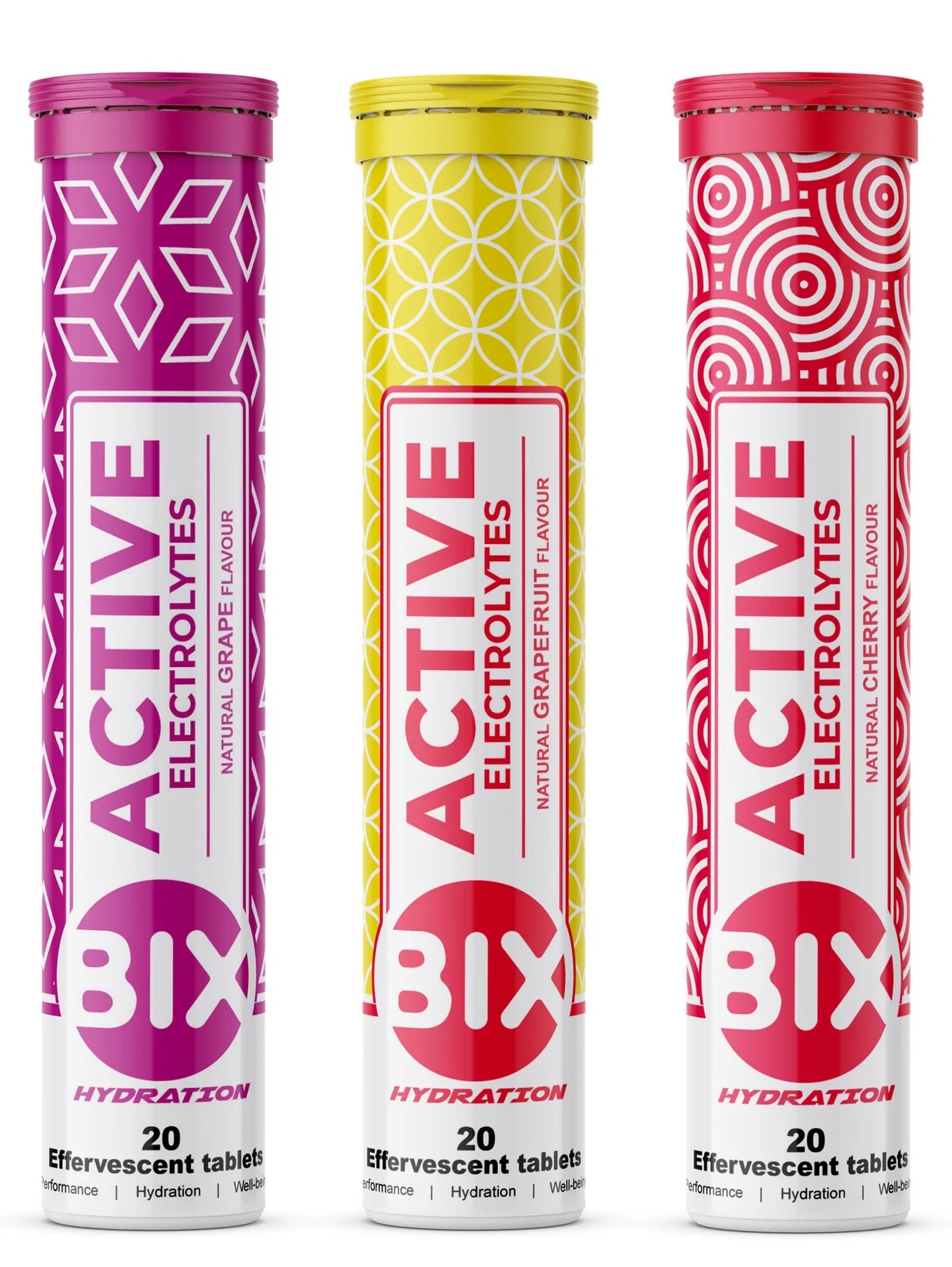 BIX ACTIVE contains the 4 main electrolytes Sodium, Magnesium, Potassium, Calcium and is formulated to improve your Physical Performance and General Wellbeing by keeping you hydrated during physical activity and during the day. BIX ACTIVE contains high quality ingredients and has a clean, natural taste. Now available from our store - buy here!